During National Nutrition Month®, celebrated each March, the Academy of Nutrition and Dietetics encourages everyone to "Put Your Best Fork Forward" by making small, healthy shifts in food choices when cooking at home.
The 2015-2020 Dietary Guidelines for Americans recommend making small changes to eating patterns to include healthier ingredients while cooking at home. Choosing a variety of healthful foods across and within all food groups helps reduce the risk of preventable, lifestyle-related chronic diseases including cardiovascular disease, type 2 diabetes and obesity.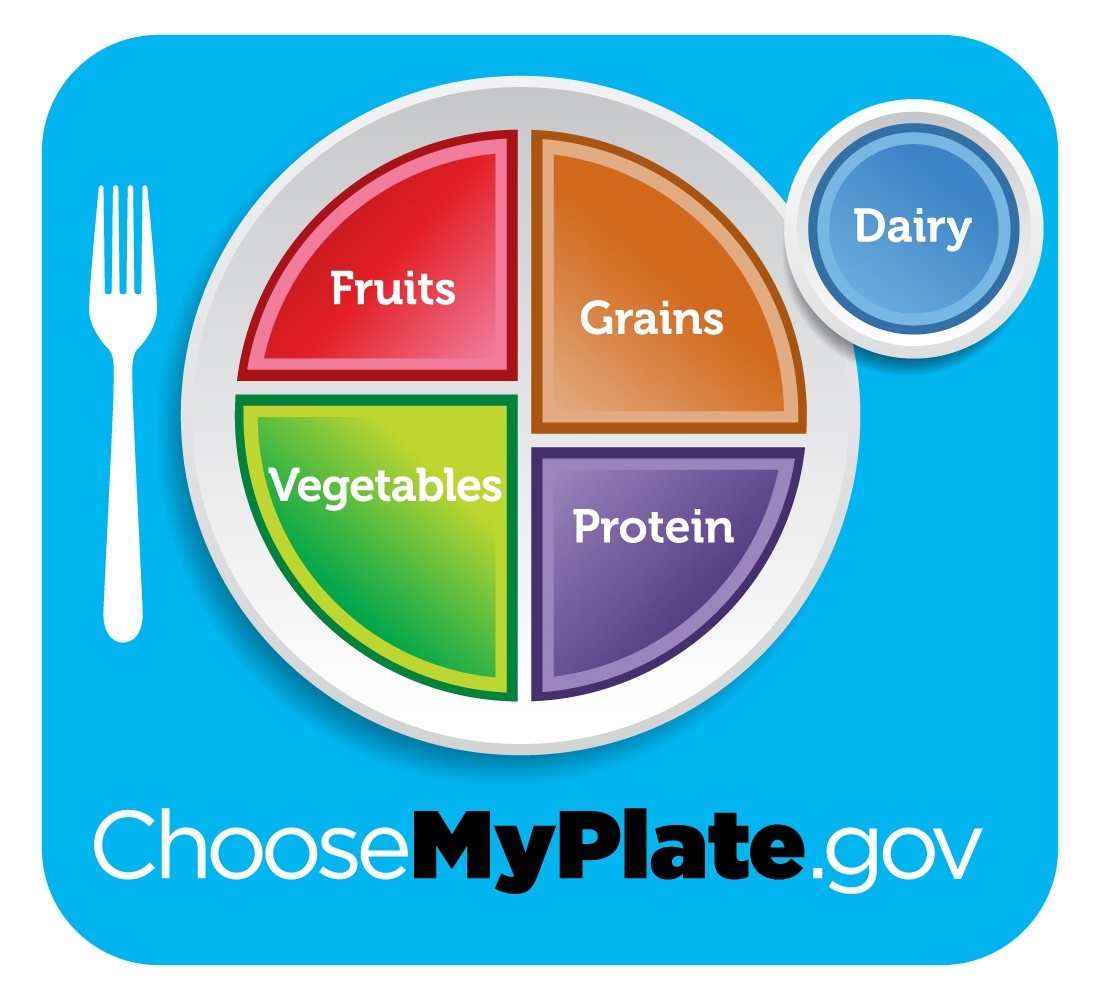 Suggested Foods to Eat
Vegetables, including dark green, red and orange, beans, peas and others
Fruits, especially whole fruits
Whole grains
Fat-free or low-fat dairy including milk, yogurt, cheese and fortified soy beverages
Protein foods including seafood, lean meats, poultry, nuts, soy products, beans and peas
Oils including canola, corn, olive, peanut, sunflower and soy
---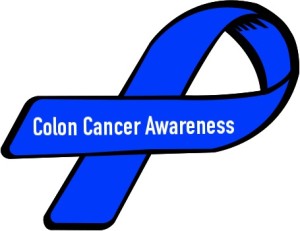 Among cancers that affect both men and women, colorectal cancer is the second leading cause of cancer deaths in the United States. Every year, about 140,000 Americans are diagnosed with colorectal cancer, and more than 50,000 people die from it. But this disease is highly preventable, by getting screened beginning at age 50.