Please be advised that milling and paving of the roadway on Laurel Drive is scheduled to start on Tuesday May 2, 2017 and should be completed on Friday May 5, 2017, weather permitting.  Work will be performed between the hours of 7:00 am and 5:00 pm.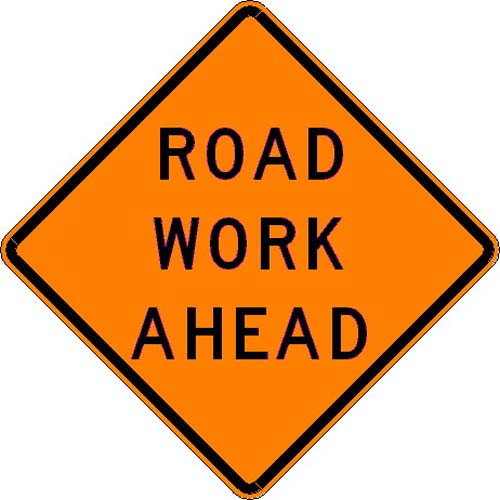 During the milling and paving operation, driveways on Laurel Drive will become inaccessible. Residents should make arrangements to park their vehicles on a side street on those days so that they have access to it when needed. The Police Department will not issue violations to Laurel Drive residents for parking their vehicles on a side street overnight on those days.
Access to Laurel Drive will be limited during the milling process and when pavement is being placed, however, the road will be open for emergency vehicles at all times.
Questions or concerns should be directed to the Engineering Department at 973-912-2219.