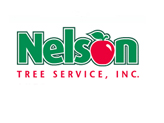 Jersey Central Power & Light has notified the Township that tree pruning will be performed during the months of February, March and April.  The utility company has contracted with Nelson Tree Service, Inc. to perform the tree work in town to prevent outages and related problems.  The vegetation management program includes tree trimming, tree removal, brush cutting, herbicide application and lopping of brush for trees in the township right-of-way and some outside of the right-of-way.
This work is being scheduled for trees in Area #2, Area #3 and Area #9.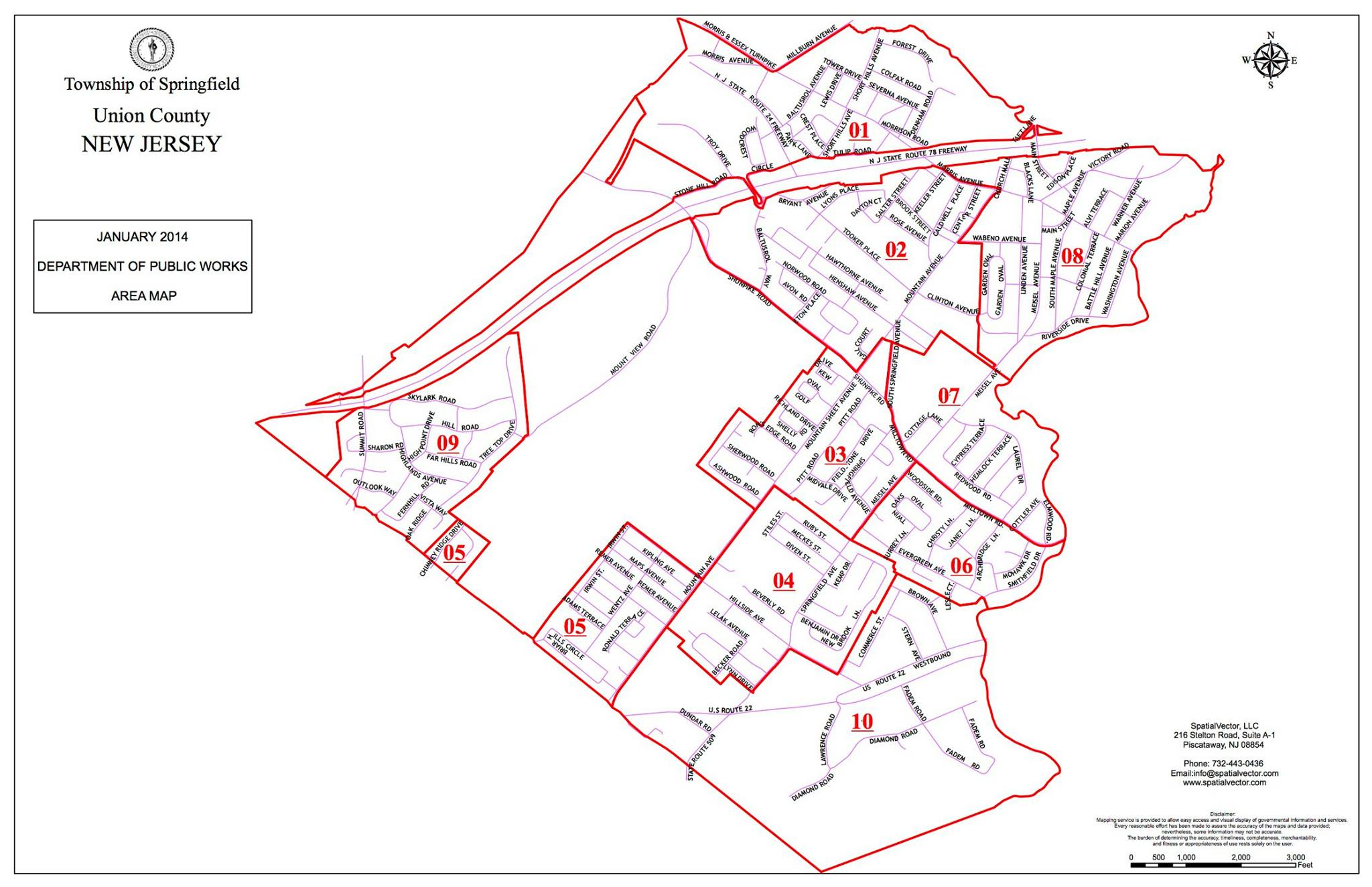 According to Nelson Tree Service, the following is their protocol:
Affected residents will receive either a green door hanger (to explain the pruning) or an orange door hanger (for more extensive pruning and/or tree removal which will require signed permission)
They will be pruning all regrowth that has grown in around the powerlines over the past four years.  They are obtaining signed permission from private properties to selectively remove tall-growing-woody-plant species (and apply herbicide to that stump to prevent resprouting). They are also obtaining signed permission from property owners to remove dead, dying, or hazard trees. Limbs and branches will be taken away. All firewood will be cut into fireplace length and will remain on the private property.
Jersey Central Power & Light has provided the following answers to frequently asked questions:
Q. How will trees be pruned?
A. A method called "Natural Directional Pruning" is used. This method is recommended by the International Society of Arboriculture and the National Arborists Association as the most desirable pruning method and will require less pruning in the future.
Q. Will the crew clean up when finished?
A. The trimmings are fed through a chipper. These chips are available to our customers, free of charge, when we are working in your area. These chips are available only by the truckload which is approximately 10 cubic yards and will cover an area 10' x 100′; 3″ — 4″ deep. Wood too large to be run through the chipper will be cut into manageable lengths and left on the property.
Q. Do you cut down trees?
A. From time to time, due to the type of tree, its condition, or location in proximity to our wires, a tree may be removed. If a tree is cut down, we will leave the wood in manageable lengths for your use and the remaining brush will be cleaned up. We will not remove the stump. However with your permission, we will treat the stump with an EPA approved herbicide to help promote the natural decaying process.